Decades of Asphalt Experience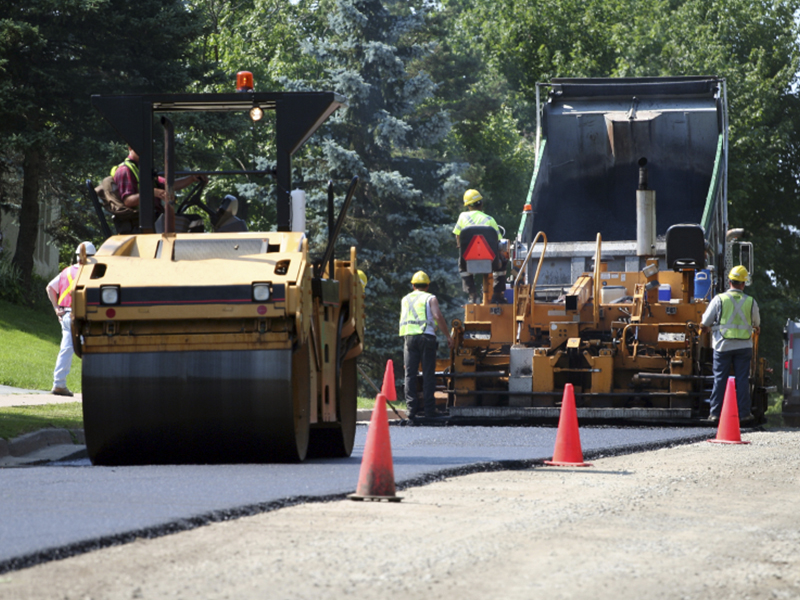 Driveways, parking lots and private roads are complicated projects requiring skilled contractors. We have been in the asphalt industry since 1980 and have a prestigious client list. Analyzing all the relevant factors and coming up with a suitable construction plan require both expertise and experience. With more than 3 decades of experience in asphalt industry, Manassas Asphalt Inc. has built a reputation for delivering quality work while maintaining a high level of customer service and professionalism. Experience has taught us that it's not about the competition; it's about exceeding our own expectations. It is for this reason that we have served many of our clients for years.
Guaranteed Service
It goes without saying that we use the best materials and techniques to ensure that we exceed our clients' expectations. Each of our asphalt construction and maintenance projects comes with a one year guarantee under normal use. When you hire us, you can rest assured that you'll get the best value for your money.
Client List: